The weeks seem to be flying by at a faster rate than ever this year. I have so many things I want to share on this space, but every week I seem to get to Friday and again, I've run out of time. Anyone else feeling like that?
I recently spent time with 6 of my closest friends, many of whom I've known since birth. In the hired house at the beach, we did nothing but talk and eat. It was perfect, life affirming and cup filling. There really is something to be said about spending time with other women, especially when the love and respect we all have for each other runs deep. Happy International women's day to every single female, the world over.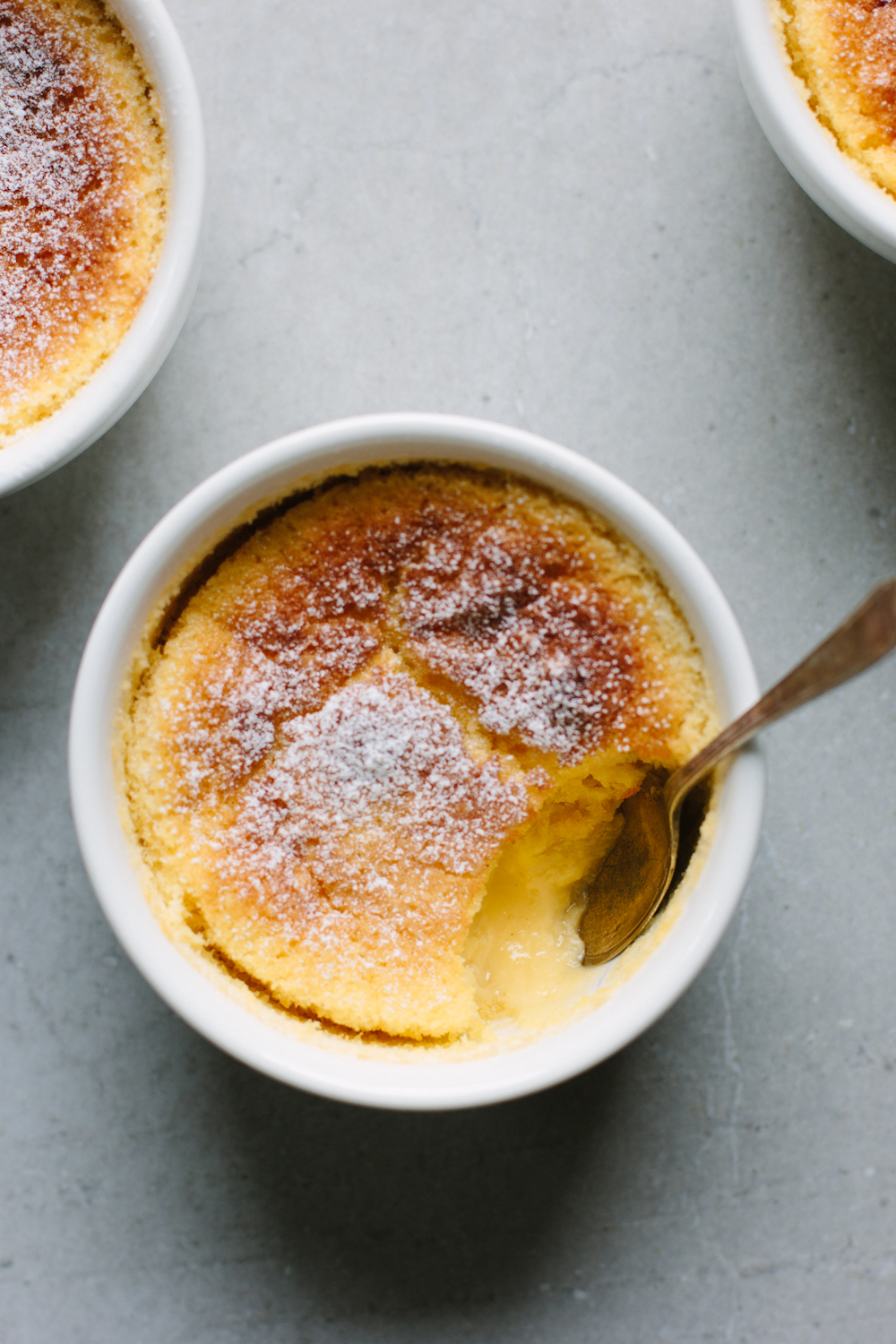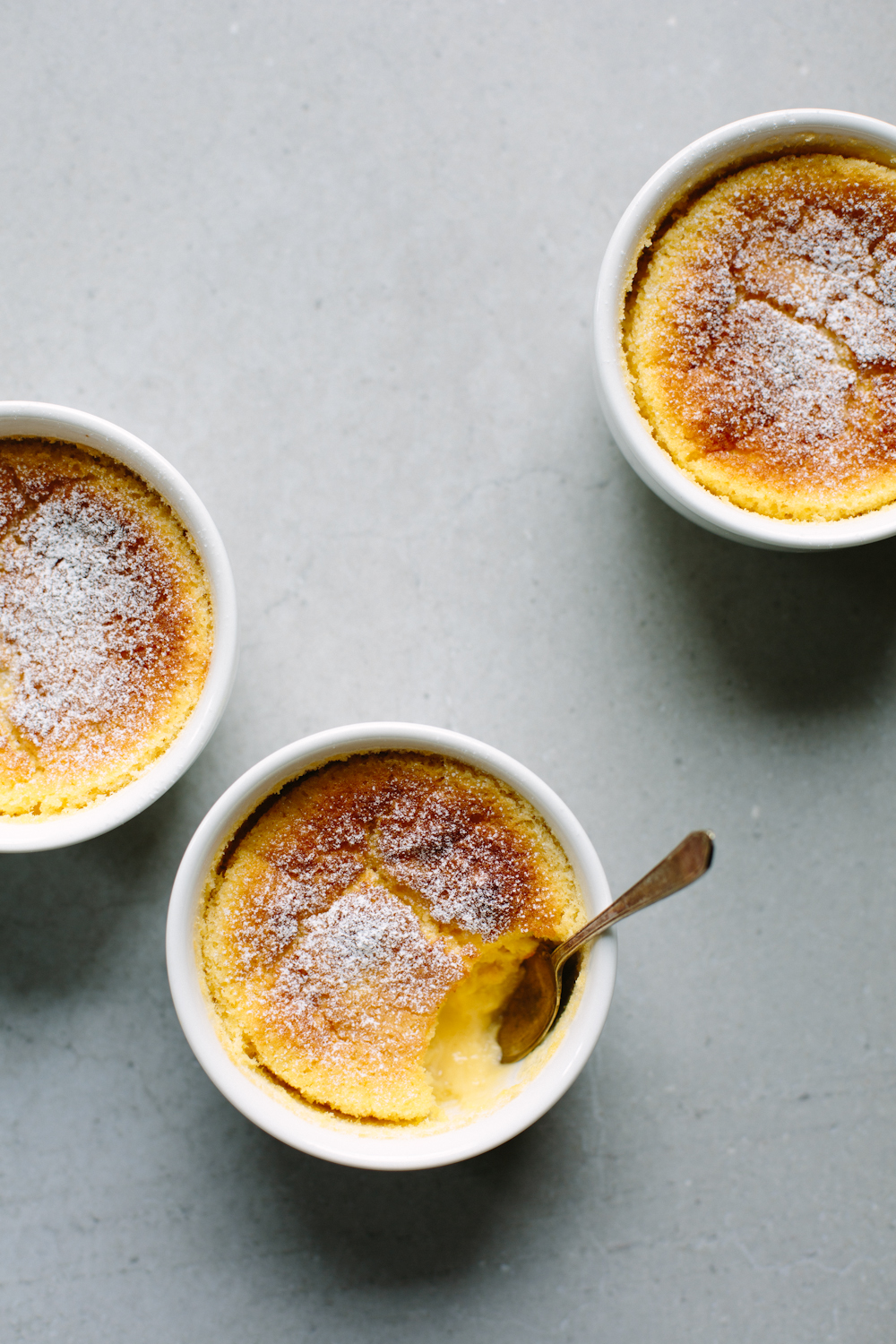 A few of my favourite things of late…
– This face oil is amazing.
– In case you missed it…
– I'm a Shakti mat convert.
– Cool song.
– Pure essential oils, especially Vetiver (great for helping with anxiety). I use a mixture of DoTERRA + Young Living, but would love to try some of these new-to-me organic oils too.
– Magnesium oil spray. I use a locally made one, but magnesium oil is readily available. I spray on the bottom of my feet before bed for a deep restful sleep.
– Love this.
– This sounds amazing.
– Signing up for this.
– Drool.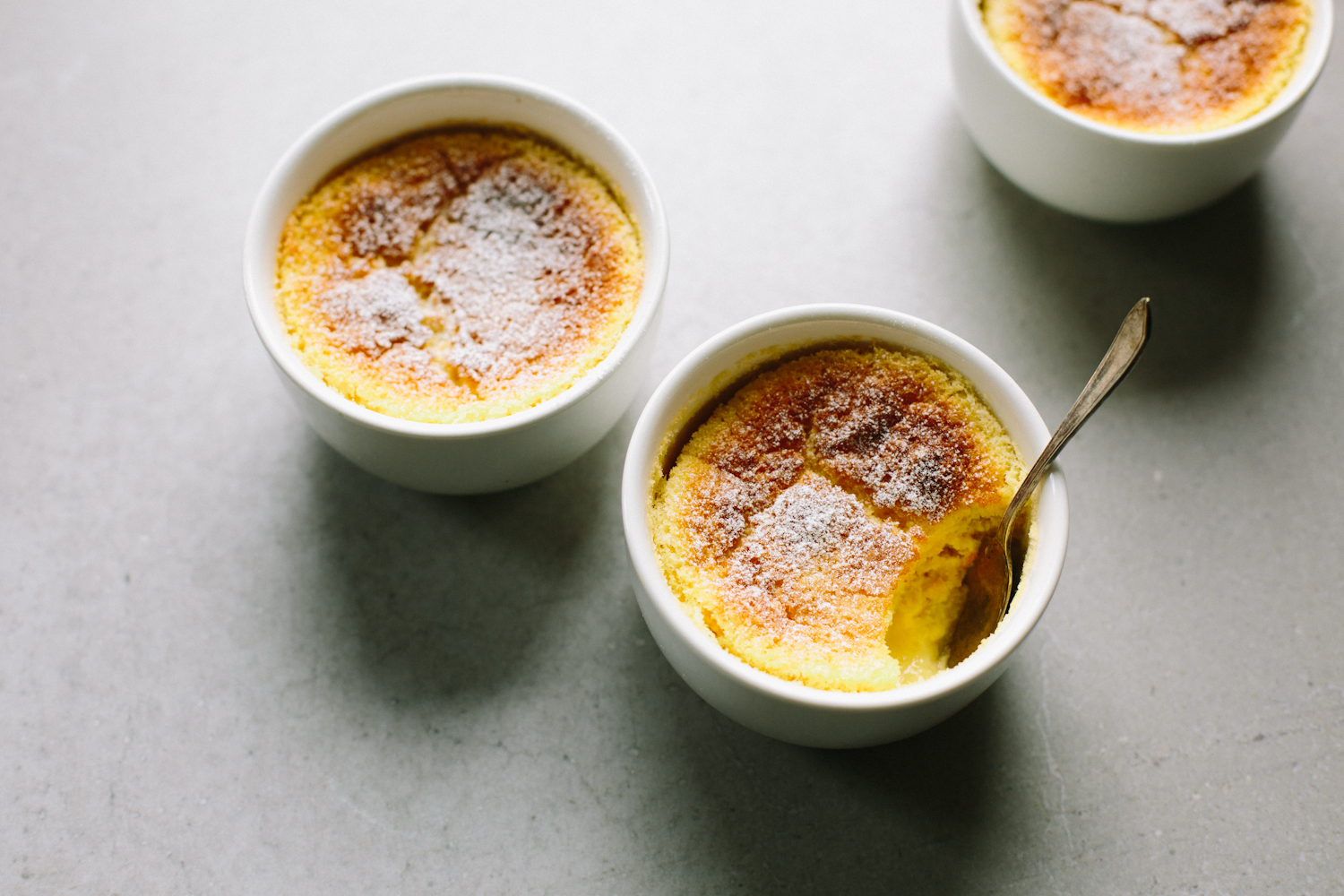 Pineapple, lime + coconut delicious pudding
This tropical take on Australia's much loved lemon delicious pudding sees finely diced pineapple, coconut and zesty lime take centre stage. It also happens to be gluten-free! Find brown rice flour at selected supermarkets and healthfood stores.
Makes 6
1 cup finely diced fresh pineapple
150 g butter, melted and cooled slightly
1/4 cup (35 g) brown rice flour
1/4 cup (25 g) gluten-free cornflour
1 tsp gluten-free baking powder
3/4 cup (150 g) unrefined raw sugar
1/3 cup (25 g) desiccated coconut
Finely grated rind of 1 lime
1 cup (250 ml) whole milk or unsweetened almond milk
1/3 cup (80 ml) lime juice
4 free-range eggs, separated
Unrefined icing sugar, to dust
Preheat oven to 180 C (350 F). Lightly grease 6 x 1 cup capacity ovenproof ramekins or bowls, then place into a deep oven tray. Evenly divide pineapple between ramekins/bowls. Put the jug on to boil.
Sift brown rice flour, cornflour and baking powder into a large bowl. Add sugar, coconut and lime zest, whisk to combine. In a smaller bowl, whisk milk, lime juice and egg yolks. Pour into dry ingredients and whisk to form a smooth runny batter. Using a whisk and a clean bowl or stand mixer fitted with the whisk attachment, beat egg whites until stiff peaks form. Gently fold whites into the batter then transfer to prepared ramekins/bowls. Pour boiling water into the oven tray to come halfway up the sides of the ramekins/bowls, transfer to the oven and cook on the middle shelf 25-30 minutes or until risen and golden. Remove from the oven and serve dusted with a little icing sugar.
This recipe was first created for and featured on SBS Food.